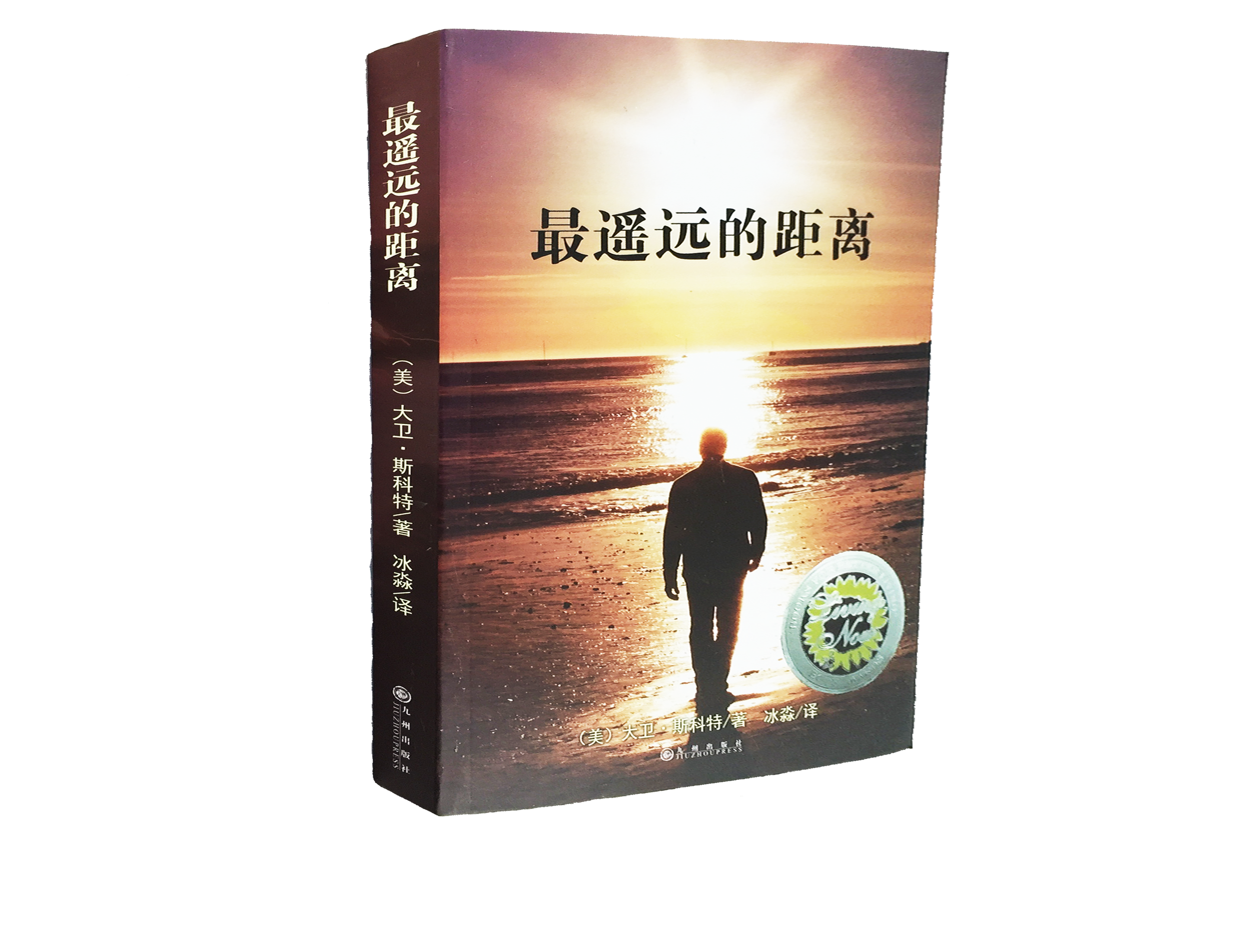 The Longest Distance has now been translated into Mandarin.
To purchase a copy of The Longest Distance in Mandarin, please select from the following websites:
JD 

京东商城

        DangDang 

当当网

        

Amazon China 

卓越亚马逊

 
YouTube Channel Now Live!
Check out the latest video: The Longest Distance
David Scott, author of the award-winning novel The Longest Distance, continues to inspire and provide deeper insight to our higher selves. The Longest Distance is a sleuth of spirit and treasure hunt of the heart that awakens our soul and provides yet another clue for the curious, a jewel for the romanticist in us all. Throughout his novel, David shares timely messages that will be sure to enlighten any reader. This video provides a sneak peak to just a few of these messages that one will find while reading his book.
Living Now Book Awards: Silver Medalist Winner!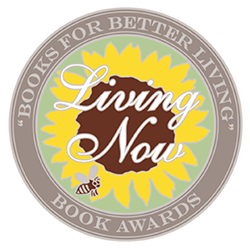 Living Now Book Awards has awarded David Scott the Silver Medal in Adventure Fiction for his novel, The Longest Distance.
'We've all heard the expressions, "This book changed my life!" and "Changing the world, one book at a time." The Living Now Book Awards are designed to honor those kinds of life-changing books, and to bring increased recognition to the year's best lifestyle, homestyle, world-improvement and self-improvement books and their creators.
The purpose of the Living Now Book Awards is to celebrate the innovation and creativity of books that enhance the quality of life, from cooking and gardening to spirituality and wellness.' -Living Now Book Awards

To learn more about Living Now Book Awards, please click here to visit their website.
To view the entire list of Living Now Book Award medalists, please click here.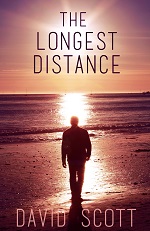 Mary Duncan, Director, Paris Writers Press   
This provocative novel takes us where we want to go and provides the spiritual insights to create our own path to the God within. A must read for those who are still questing, stumbling and seeking answers to why we exist.
- – - – - – - – -
Part love story, part adventure mystery, part travel guide for the soul, the award-winning novel The Longest Distance is a meditation in traveling from our heads to our hearts, and an awakening to what lies within.
Shaken by tragedy in the wilds of Africa, Jeremy Braddock sets off in search of the answers to our questions about life, truth, and the all-too-trying-yet-wonderful emotion of love. From continent to continent, the protagonist takes us on a rollercoaster ride and riveting journey that reveals to us the masters, the maniacal beauty of this planet, and the greatest mystery of all––the 'one thing' we came here to know. To read more about The Longest Distance click here.
David Scott is also a Huffington Post Contributor