The Longest Distance is a sleuth of spirit and treasure hunt of the heart that awakens our soul and provides yet another clue for the curious, a jewel for the romanticist in us all.
Click on the image below to read the first 30 pages of The Longest Distance.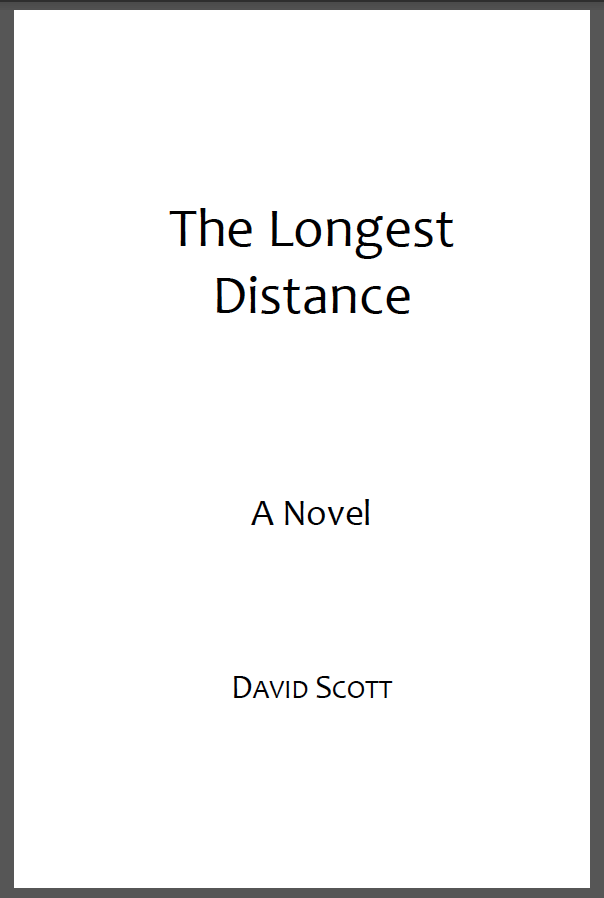 Purchasing options:
TLD as a paperback, click here.
TLD as an eBook, click here.